Quantum Medical Solutions Sdn Bhd (QMS) is a dynamic and fast emerging company that provides Biomedical Equipment Maintenance and Management to Healthcare sector in Malaysia.
VIEW MORE
planned preventive maintenance on Schedule since 2016
completed breakdown and corrective maintenance since 2015
worth of Biomedical assets (RM)
Preserved lives of biomedical assets
financial lease for biomedical assets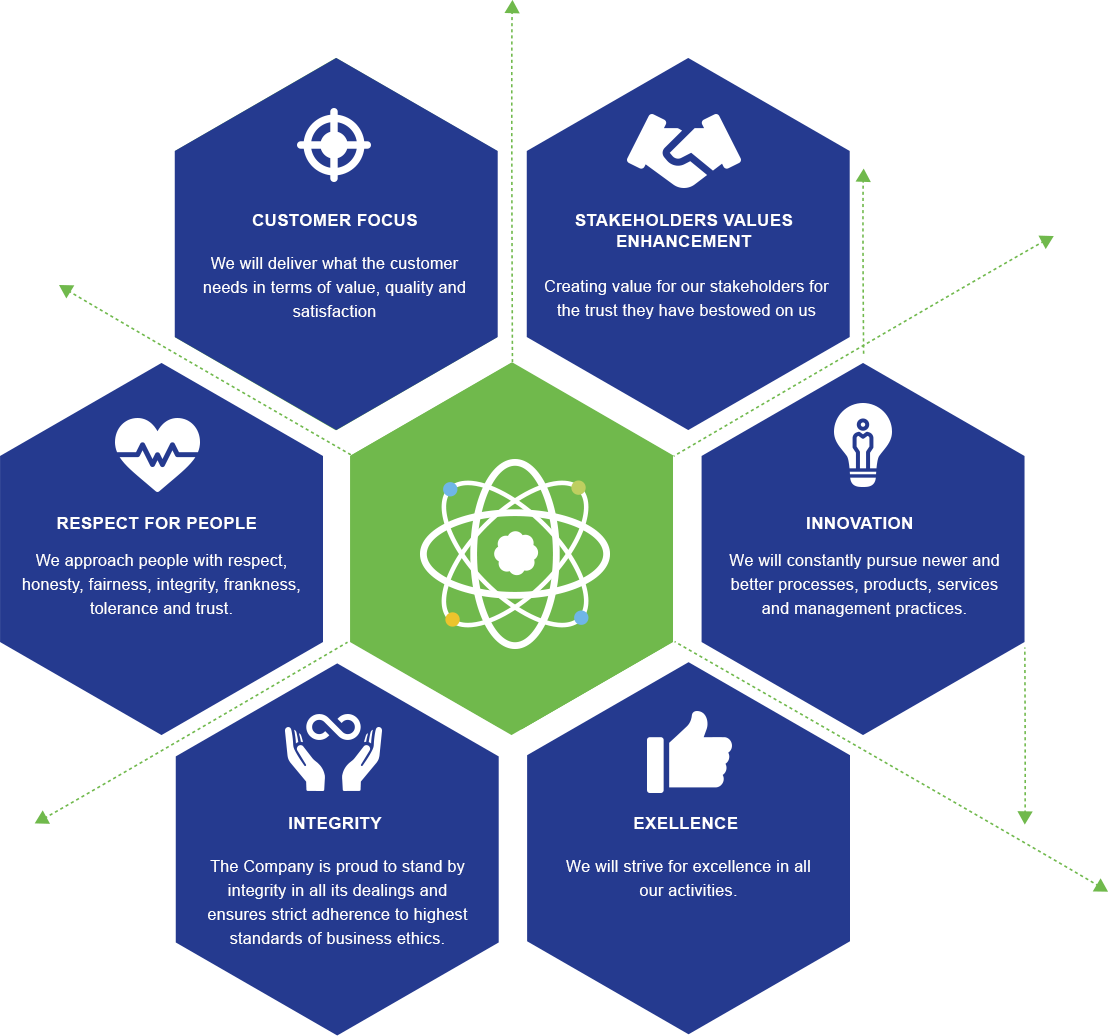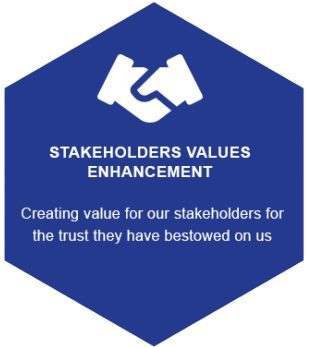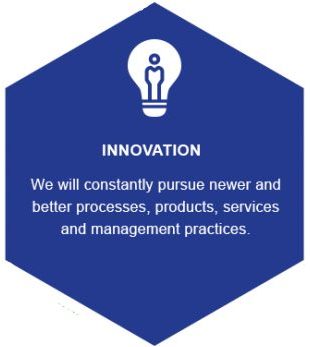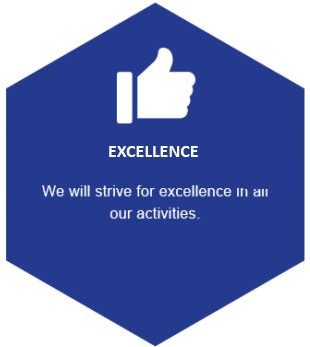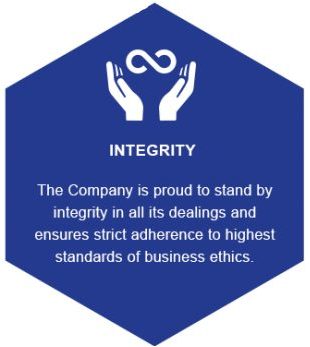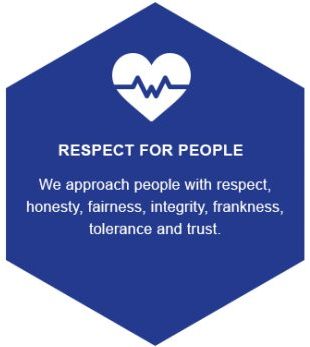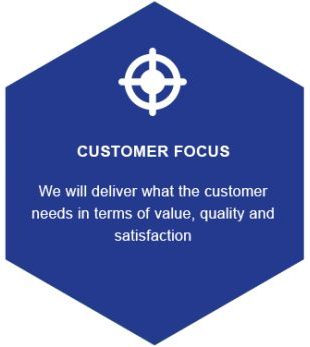 Professional, well dressed and very easy to work with. Competent and able to convey the problem/issue/technical aspect in
an understandable way.Committed to the task given & a very good system to work with."
Staff are dedication, friendly to discuss and punctual.
Rosmawati Binti Mohamad Isa, Klinik Kesihatan Pandamaran, Klang, Selangor
Punctual. Very helpful in solving the problem.
With this program, supply management, installation, maintenance and repairs of breakdown biomedical equipment can be conducted more systematic.
Pejabat kesihatan Daerah Jasin
V.Good team work and collaboration effort during our moving out from old premise to our new premises.
Always present during T&C of equipment's. Thank you.
Pejabat Pergigian Lembah Pantai
"Staff put an effort to provide maintenance work and repair following the schedule."
Klinik Pergigian Kota Tinggi
"All QMS Staff are customer-friendly. "
Seremban, Negeri Sembilan
"Good response during complaint."
"KP Peringgit has dedicated technician. And other QMS staffs are also willing to help, and the response is quite fast. Thank you to all management, top level and to the supporting staffs."
"Compliment to QMS staff who helps and responds to every complaint."
"Installation of ROP chair was done efficiently for 7 dental chairs within 3 days downtime in KP Cahaya Suria. Thank You."
Lembah Pantai, Kuala Lumpur
"Almost all PPM was conducted as per scheduled. Faster tool repair period. Congratulations."
Seremban, Negeri Sembilan
"QMS staff shows good commitment in carrying out tasks, easy to reach and easy to talk to."
"Good team work and collaboration effort during our moving out from old premise to our new premises. Always present during T&C of equipment. Thank you."
Lembah Pantai, Kuala Lumpur
"In term providing asset through New Biomedical Equipment (NBE) and Purchased Biomedical Equipment (PBE), this process had helped the clinics to get new equipment and improve the services."
"All QMS staff shows fully responsibilities in solving damage problem within the time frame provided."
"A very good system to work with."
"A very good system to work with."